Best Image Background Remover
---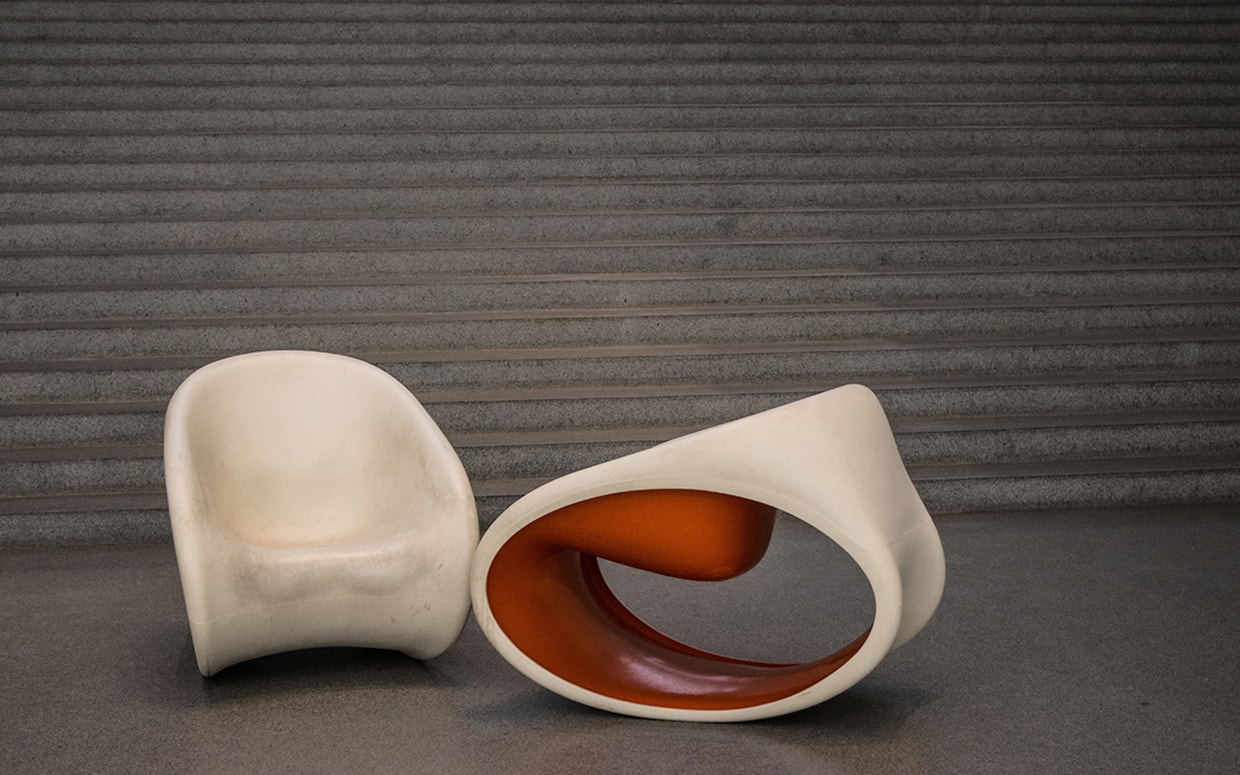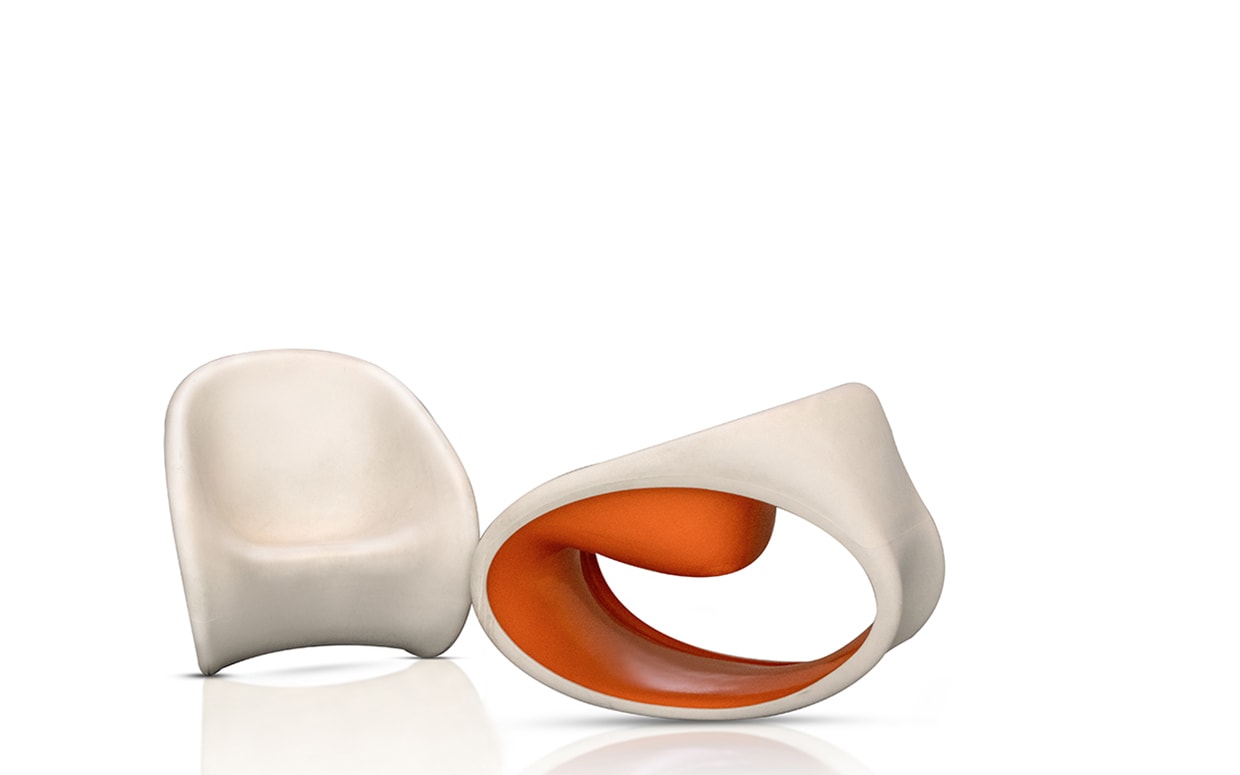 Remove Background from Image Made Easy
Background removal is the process in which the background is removed from the image and added the white background. White background images mainly used by many of the e-commerce ventures, and photographers to make the image look product-centric.
Why do you need product photos with a white background?
It helps you to showcase the details of the main product
Necessary to comply with the requirements of online marketplaces like Amazon, eBay, etc.
Create a focused view of the products by removing distracting background
It shows the specific product feature (if any)
To get the more realistic look of the product
Removing objects from photos or cut-out the unpleasant background seems easy but it is a complex process.
You can make it easy to outsource us. We are experts in clipping path service to cut out the irrelevant background items and make images more pleasing with essential edits.