Clipping Path Photo Editing Service
24 Hours Turnaround Clipping Path Service to Scale Your Post-Production
---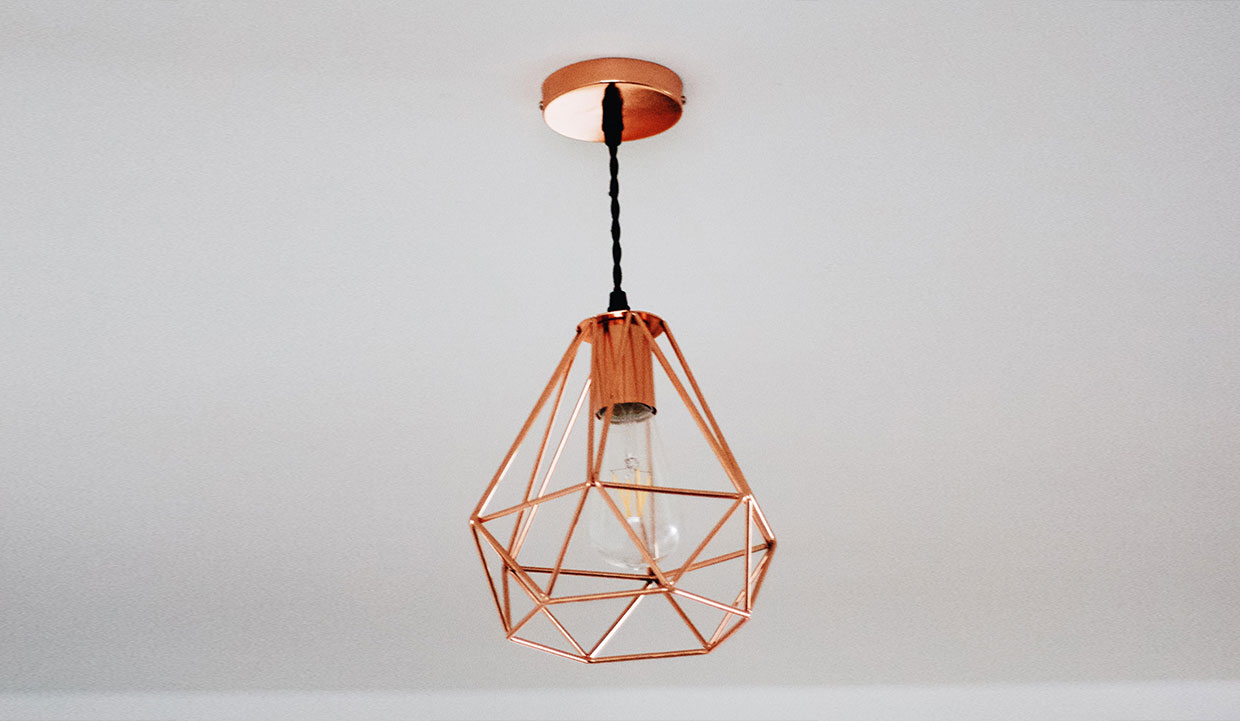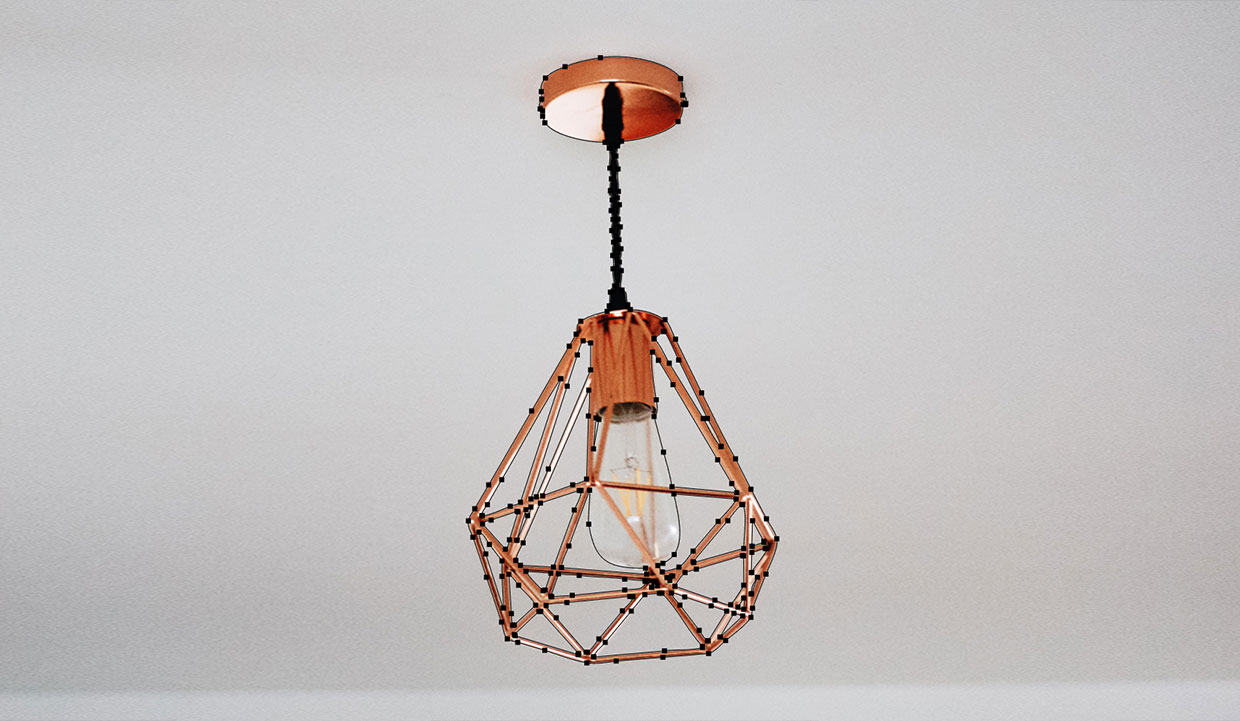 Images with high resolution clicked with a suitable background, and a little image editing for enhancing the overall look is all that you need. Thus, PixelPhant is the right place for all your image editing needs. And when it comes to professional picture editing, clipping path comes first.
You can avail all kinds of photo editing services from our team of experienced and trained professionals. Since we believe in high customer satisfaction, we aim at providing the best services at reasonable prices.
We are here to help you in retaining the top level position in the online market, photo cut-out editor of PixelPhant will help you by providing the best possible services.
The Need for Image Editing Services
There are innumerable photo editing software available in the market and also various editing service providers. Many people have a notion that editing pictures is easy and does not require any professional help. Yes, it is true! But partially. Image editing is no doubt easy but availing professional editing services will help you achieve the expected results.
Cutout the Unwanted Elements with Clipping Path
Cut-out photo service is amongst one of the most effective and unique editing tools to enhance the final image of the product. It is used to get a cutout of the product from the product image to get clear and sharp results.
Benefits of a cutout product photo editor:
There are some of the below mentioned essential and very useful merits of clipping path:
We work for you to remove the background from any product image, with the only focus on the product.
PixelPhant not only help you in a better presentation but also, puts in the effort to make the product image appear more clear and highlighted.
We use this astonishing technique whenever you want to give a detailed idea of the product. Thus, we use this tool in such an efficient way that it proves to be of great importance for online business.
With a tremendous increase in the use of image editing services, usage of the clipping path has also seen a dramatic change. Thus, we partner with you to select a particular part of the image which is of greater importance and remove the irrelevant portion.
This service offered by us is of great importance and known as an image manipulation service which helps in getting the useful extract from an image and placing it over a suitable background.
Our transparent pricing policy along with an easy and safe payment facility ensures that your money is in the right hands. With an easily navigable and user-friendly website, PixelPhant is always there at customer service with an ability to adapt to the changing market situations and offer solutions accordingly. Avail our professional services and explore a different side to image editing with PixelPhant.