Product Photo Editing Services
We provide all the picture editing services as you need just within 24 hours!
---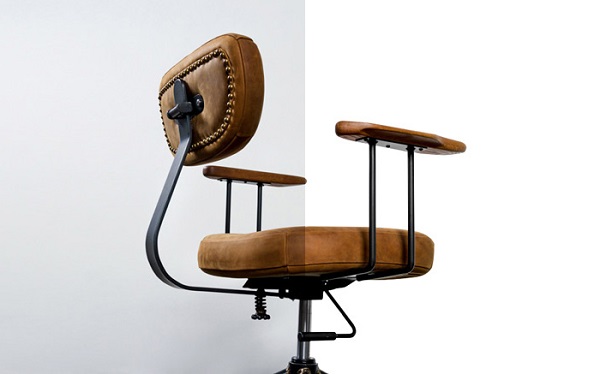 Product Image Background Removal Service
Make the selection of custom background color to correct it in product backdrop.
The same background color creates symmetry and it looks awesome when presented multiple products together. A white background is by default set as standard but you can select any color you want in the background.
Clipping Path or Photo Cutout Service
Clipping path works on the product image to cut out the product precisely for further customization while preserving the same image format.
For graphics and motion work, you may sometimes need a cropped out part of a product but instead of assigning this task to your designers, you can simply send it to us, to allow the designers to concentrate on the creative work.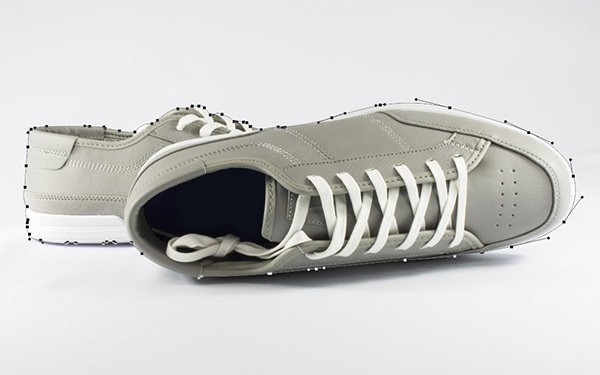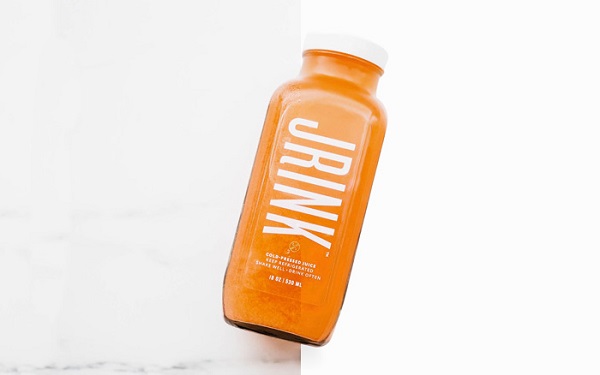 High-End Product Photo Retouching Service
Retouching every bit of a product photo in-depth and removing unwanted elements like stains, creases, dust, scratches, etc.
A product photo can't be perfectly clean when we shoot a photo. There's always something that needs to be retouch and removed, as said above, we can add or remove anything from a photo.
Color Correction Service
Perfect color correction to match the exact colors of the product and the backdrop
Shooting in the available light or in a lightbox gives you good photos but not perfect photos. To make them perfect, you can send the photos to us and we will do the best photoshop color correction to match the exact colors of your product photos.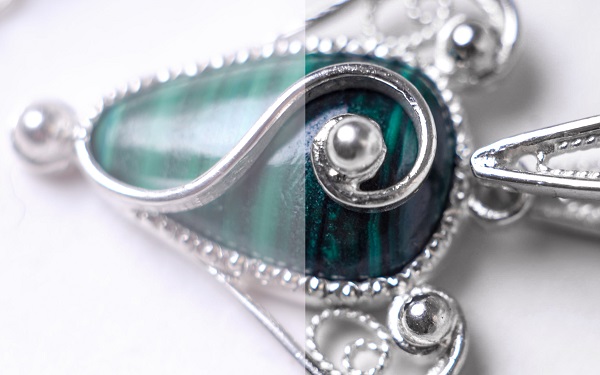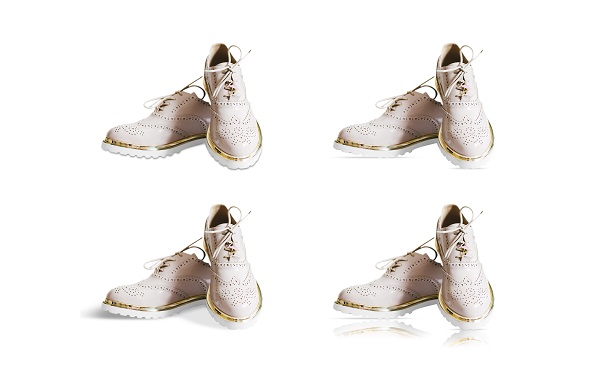 Shadow Adding Service
Our service to drop a shadow in the product photos make it look more natural on a clean background.
We have some predefined method of adding shadows. Check the samples on the left.
Drop Shadows, Artificial Natural Shadows, Cast Shadows, Reflection Shadows
Custom Cropping and Margin Facility
Send custom cropping ratio to hard crop the photo and custom margins to leave out for the photo.
We have some predefined cropping ratios, as well as, the option for you to make your own ratio to hard-crop the photos. If you want some margin or blank space around the photos, you can simply provide that in the pixel unit. (Eg. 5px)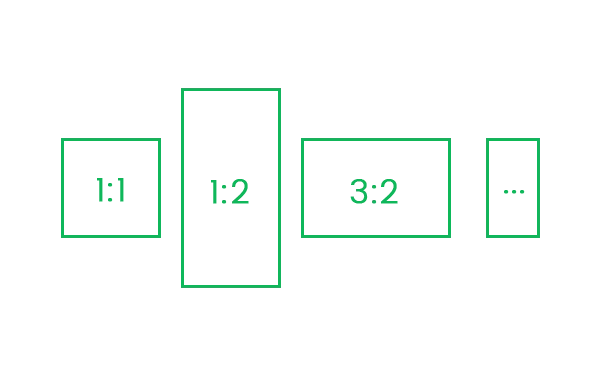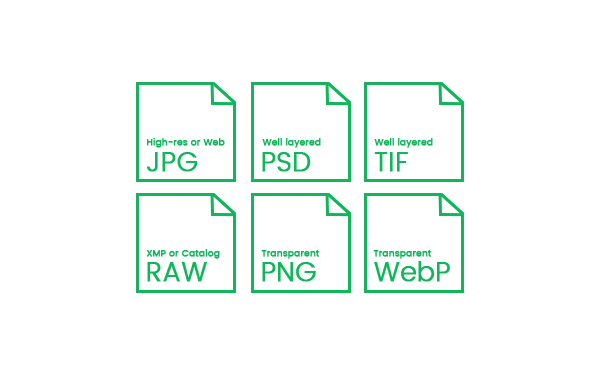 Multiple File Formats
If you need multiple file-formats in return like a JPG and an editable PSD that we created while editing.
For product photo editing you have the option to select any of these file formats:
JPG, Web Optimized JPG, PNG, PSD, TIFF or Same as Original
Quick Turnaround Time
All the photos sent to you within your selected turnaround time, sometimes even earlier.
You can select your desired turnaround time. There are special discounts on pricing if you're not in a hurry to get the photos. The choice is yours!