Product Image Retouching Services Featuring e-Commerce
---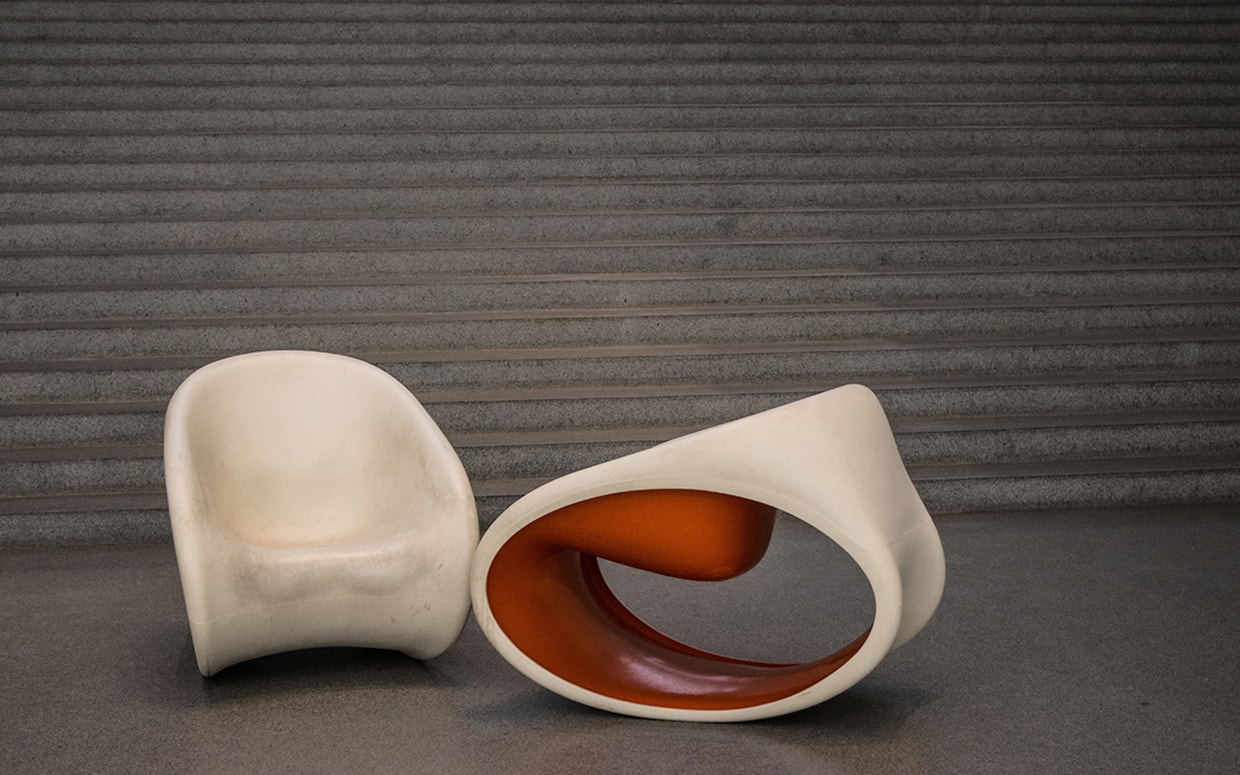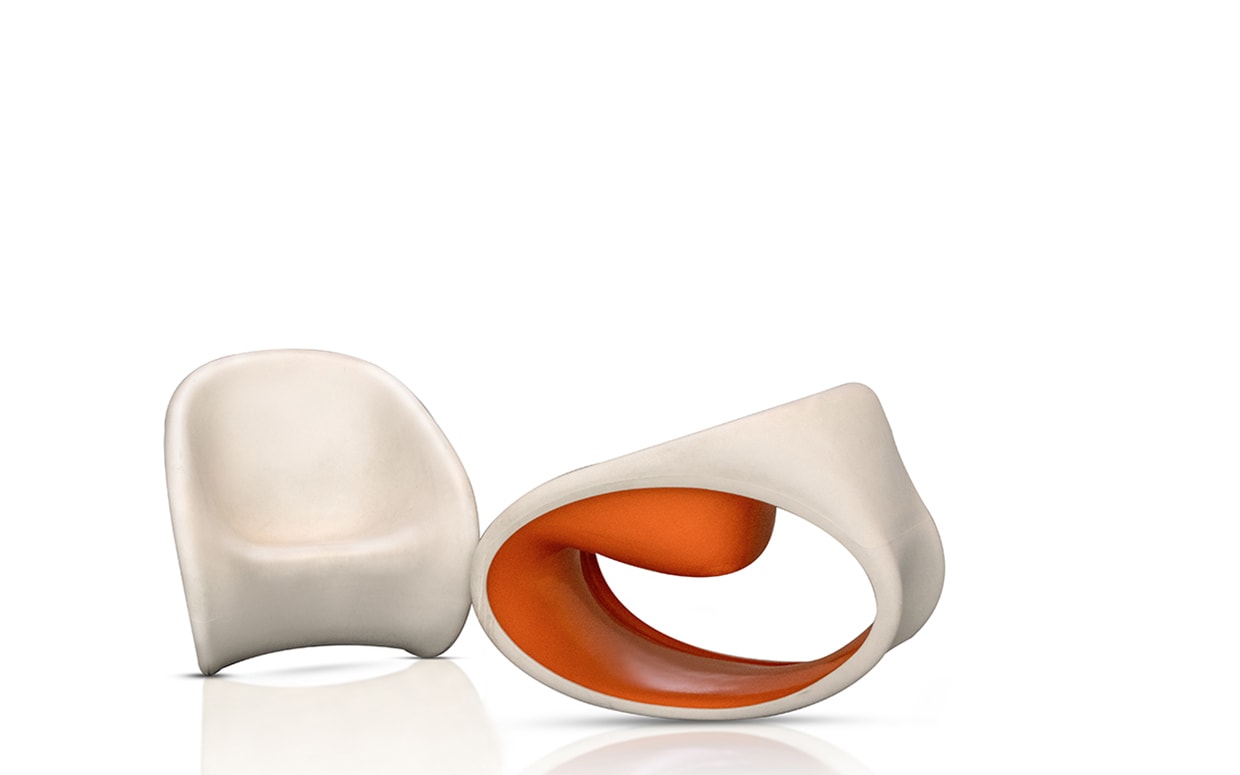 Premier Custom Retouching Service for Product Photos
Our retouching service involving an alteration image with an object to enhance its quality and emulsifying existing positive traits, the service referred to as photo retouching. It includes the elimination of undesired lousy elements to enhance the quality of the image. In the simplest form of the word, retouching is to edit product images in a way that makes the image ready for final presentation and conversion.
PixelPhant retouch includes a wide list of styles and methods for photo quality enhancer.
Why PixelPhant to Outsource Product Image Retouching?
PixelPhant the professional editor group, entailing winning retouching services for e-commerce products. We create images that catch the attention of potential buyers of your e-commerce store images. PixelPhant is one of the leading online image editing service providers. We understand the importance of presentation of products for e-commerce stores and therefore we are available at your service.
Besides the several advantages from image editing, retouch product images overlead because of the bonus win overs!
Scratches on the product: Mishandling incapacities while clicking the pictures, might give some scratches to the product making it unfit to click. But not to worry anymore, PixelPhant will retouch product images like the scratches never existed, completely defect-free for life by advanced retouching.
Flash while clicking: We fix the flash reflection problems while clicking the shiny-edged product images throwing backlights to the cameras through the image retouching technique.
Fixing improper light effects: We are best at fixing the images clicked in poor lighting by portrait and product image retouching service.
Wrinkles on cloth product: In the case of clothing apparel and other similar products suffering easy, are editable by-product image editor.
Body manipulation editing: We offer support services for fashion photography & portrait photo retouching, high-end, and advanced skin retouching besides other streams of editing.
Professional Retouching Service Beneficiaries:
Brings the best of the image photo transforming the image completely from original loopholes.
Resultant creation of attractive pictures improving by excels.
It helps to reshape the product, changing the color as well as texture which will eventually make the product image appear wanted.
Aids conversion procedure for the client with improved product image quality.
The symmetry of products lines demands for retouching services, hurting e-commerce conversion.
Increasing the competitive environment raises the demand for outsourcing assistance.
Image retouching will work wonders for you beyond your expectations!